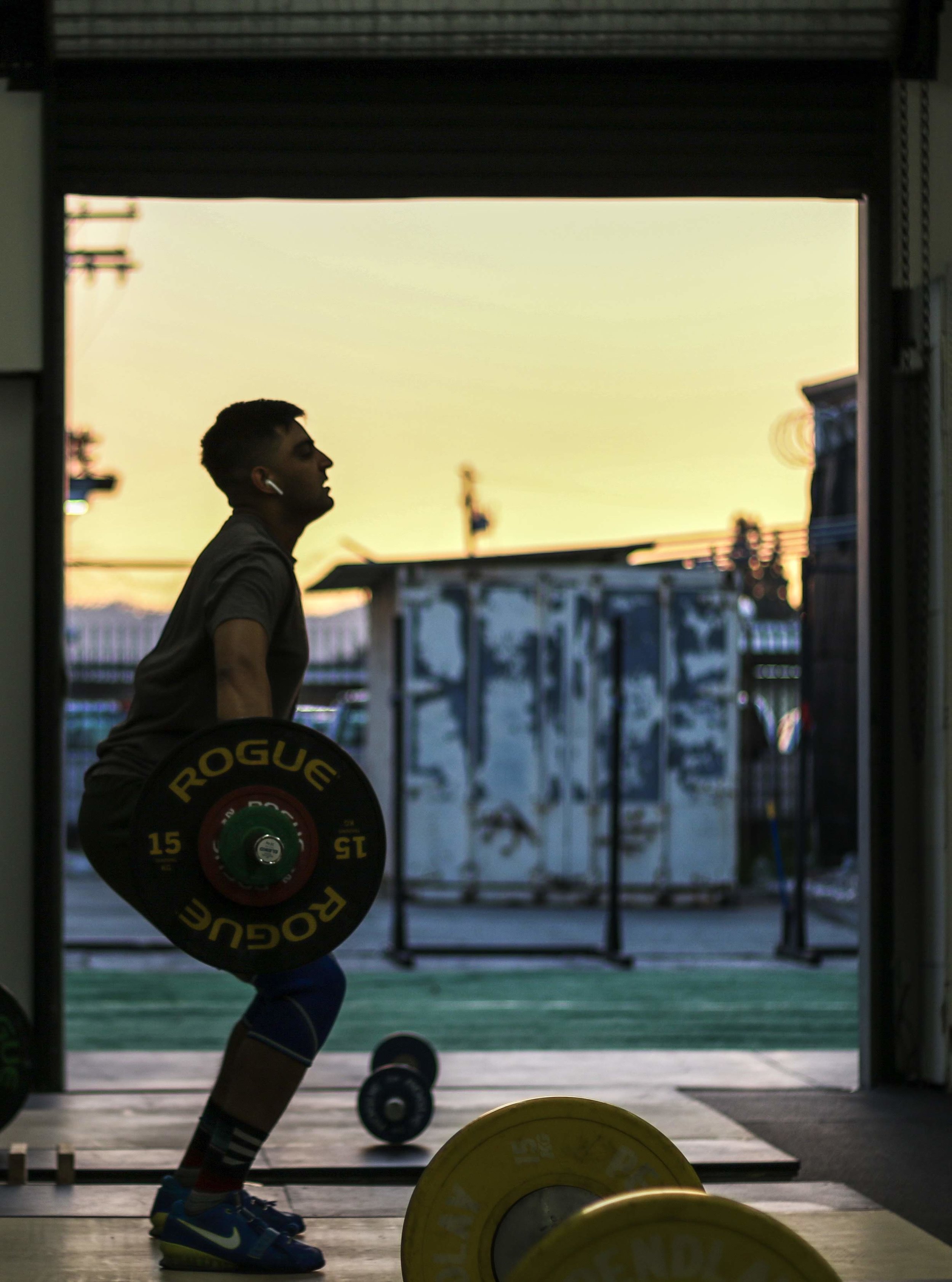 Consistency is key to success, and we want to see our members consistently in the gym training hard and improving. All of our memberships are unlimited and allow access to all programs that we offer.
Check out our membership options and pricing below, please don't hesitate to contact us with any questions you may have.
No Contract "Month-to-Month"
$175/mo
6 Month Commitment
$150/mo
(Save $150)
6 month Paid in full: $800 (save $100)
12 month commitment
$140/mo
(Save $420)
12 month Paid in full: $1600 (save $500)
Fundamentals of fitness
$275
($325 Value)
(4) 1 hour One-on-One Sessions with a VICE Coach
Learn, Review, Build confidence through practice.
Scheduled at your conveinience
Required for all New Members with no prior experience.
*Price includes the remainder of the month to attend class sessions.
personal training sessions
1 Session - $80
10 Sessions - $700 (Save $100)
*Prices may vary depending on coach and number of sessions.
LIFT session bundle packs
Dropping in or visiting from out of town and know you plan on coming back, we offer lift session bundle packs.
3 Pack - $75
5 Pack - $100
10 pack - $175
20 pack - $325
Early Termination Policy
In the case of early termination/cancellation, the member must pay the difference between Month to Month and the time remaining on the discounted membership.
Example: A member commits to a 12-month membership at $140/month and stays for 5 months. They would pay [the remaining time left on contract] 7 months X the $40 cancellation fee [the difference between Month to Month and the 12 month] = $280 for termination of contractual agreement.